Chef, Santoku, Dao Bao, Gyuto, Takohiki are no characters in some Manga comics even if many of them are Japanese. They are actually kitchen tools, namely knives; these tools are thousands of years old and are used every day all over the world and in every country, with specific names, by professionals and by ourselves. On 19th April 2018 from 17:30 to about 19:30 F.lli Lorenzi in Corso di Porta Romana 1 in Milan, will organize a practical demonstration about the use of knives to prepare vegetables, meat and fish. On the occasion they will show preparations with Marco Vendoni - MasterChef 2017 and Valerio Braschi - winner of MasterChef 2017. The food prepared will be offered to participants as aperitif. 
Every knife in its shape, handle, weight and balancing synthesizes hundreds of years of sharpening, experience and culture of the men and people who have used it. A knife in its daily use is consumed, modified, it breaks and it is fixed, it is sharpened and adjusted, it lives together with the person who uses it, from grannies to mums, from chefs to butchers.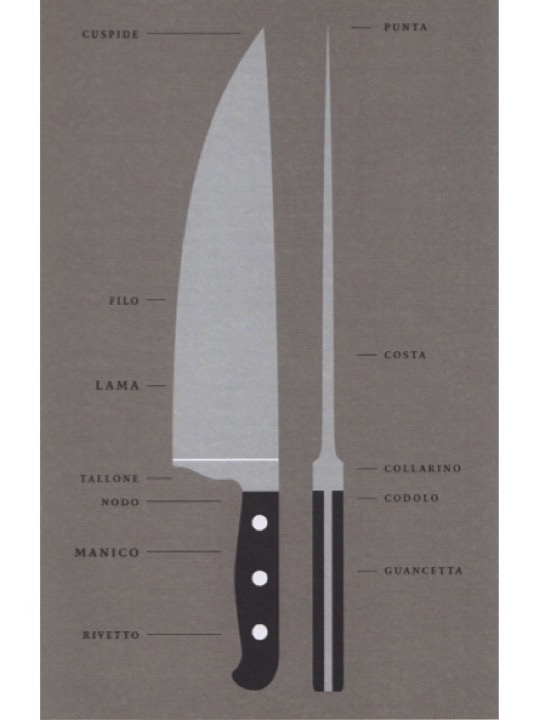 In 2018 this tool which is somehow primitive is still the protagonist of many of our daily activities, both on the table and for entertainment. F.lli Lorenzi is glad to tell a brief part of the story of the knife, a character that for 100 years (1919-2019) has accompanied and still accompanies Coltelleria Lorenzi. 
Valerio Braschi  
I was born in Cesena in 1997, in the province of Forlì-Cesena, I live in Santarcangelo of Romagna, in the province of Rimini. I am a student, but my biggest dream is to become one of the best chefs in the world. I am young but I have clear plans: I want to become a chef! Lively and exuberant, I am very determined but also a bit touchy. I move in a funny way for a reason: my password is "energy" and I am super energetic and charged-up!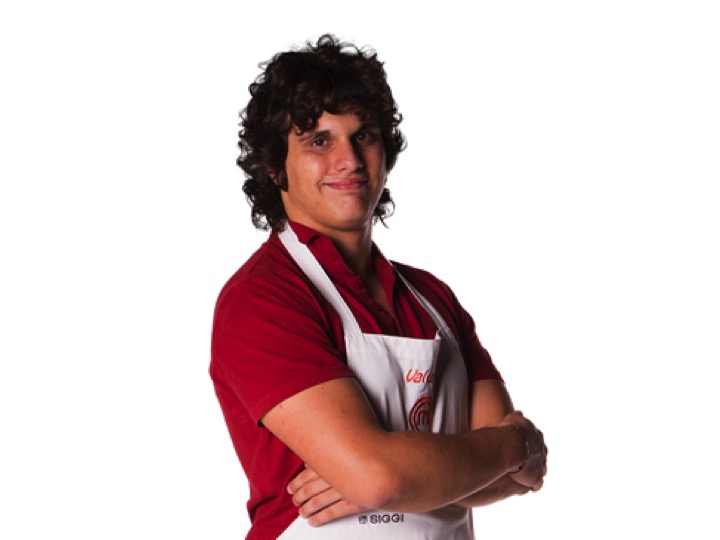 It was my family who passed down to me as a child the passion for cuisine. 
Self-taught and with a true passion, I learn most of the things from my brother and from my father. In my kitchen I experiment with the flavours I know and I ask for information about the ones I don't know. In my free time I like playing basketball and football, I adore skiing and hanging out with friends. MasterChef… because I hope I'll enter the world of catering and work with Bruno Barbieri.
Marco Vandoni
Marco Vandoni has already become a real celebrity. He will be among the participants of MasterChef Italia 6, but the fame of the brand he works for precedes him. He is actually the Managing Director of Verri brand, a well-known Milanese clothing house. His young age might mislead you: Marco is only 38 years old and has studied in the prestigious American University of Yale. Before discovering how he will deal with pots and dishes, let's see something more about his biography.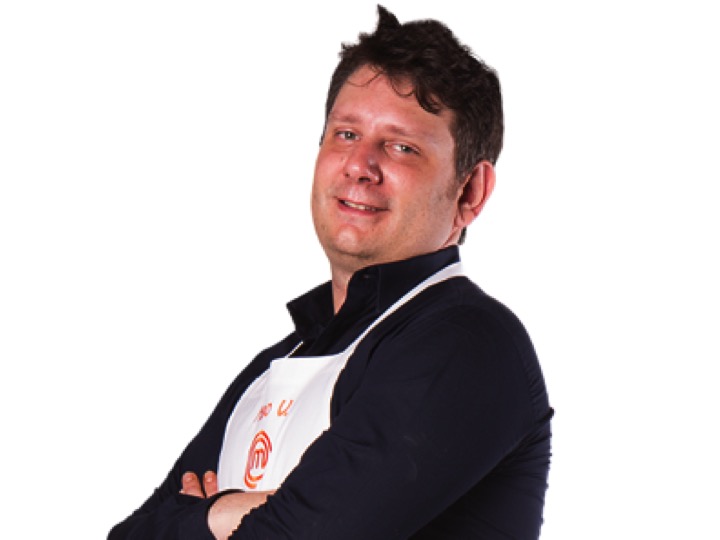 Marco Vendoni was born in 1978 in Milan where he now manages three men's clothing companies. It was especially his grandmother who passed down to him the passion for cuisine. He used to admire her during the preparation of her famous dishes. He took up cooking only many years later, though. In particular, when he moved to the United States to attend Yale University. His biggest dream? "To become the sixth MasterChef in Italy!" I like experimenting continuously. I especially adore Peruan cuisine and having lived for a long time in the States and in Argentina, I have learned to appreciate local cuisine. I have been a vegan for 6 months but only to understand what it was like and what I was experiencing".