Address: Via Bagnera - Piazza Mentana - Via Torino
The narrowest street in Milan hides a dramatic past story.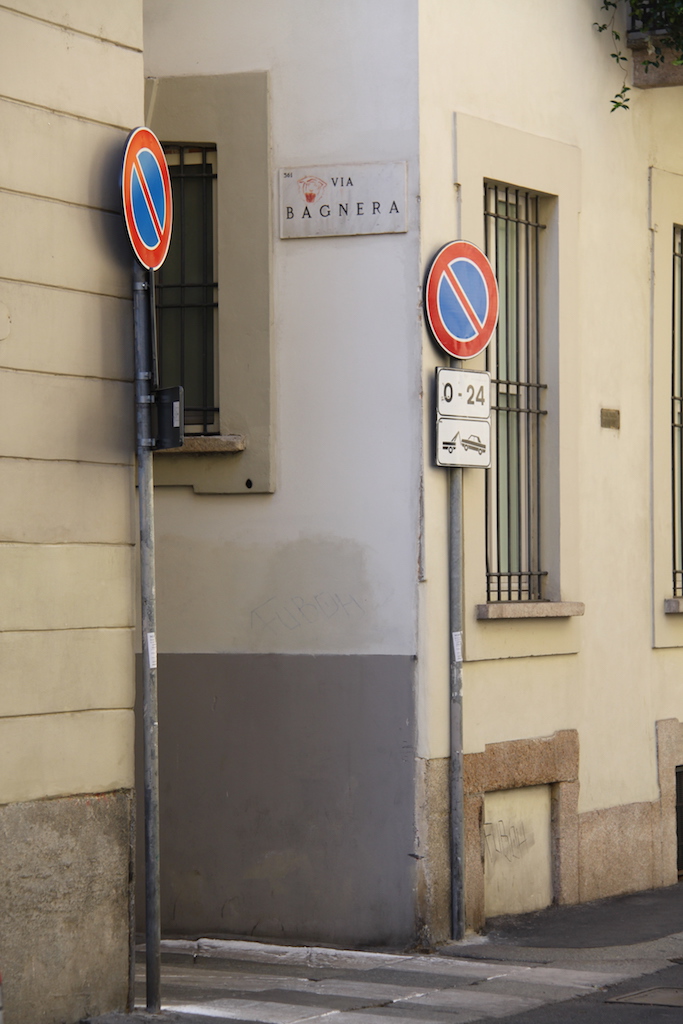 It is the narrowest and most "criminal" in Milan. It is such a small and gloomy lane that it has been chosen to be the perfect location for crime stories - real events or fictitious novels - or cinema sets.
"The monster" of Milan, the first Italian serial killer has acted here. His name was Antonio Boggia (Urio, Como, 23rd December 1799 - Milan, 8th April 1862) and the noir literature defines him as the first Italian serial killer.
Boggia started to murder in April 1849; his first victim was Angelo Ribbone who was robbed of 1,400 kreuzer, "the corpse was then dismembered and hidden in his basement in the Stretta Bagnera", used by Boggia as warehouse and office.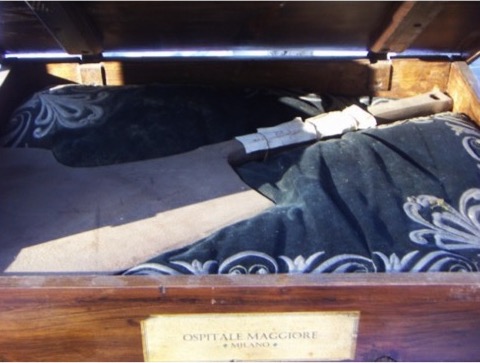 The body of the first Italian serial killer was buried in the cemetery of Gentilino, by the bastione of Porta Lodovica (today Corso Italia), and only in 2009, from the collection market, a butcher's ax emerged; it belonged to the Ospedale Maggiore and today is kept at the Museum of Olevano di Lomellina (Pavia).
Source of the comments: Paola Perfetti